About the Tour
Join us for the very first Los Angeles Catio Tour!

Get exclusive access to 10+ private catios (cat patios) throughout Los Angeles!
From DIY to custom installations, these cat enclosures are sure to inspire! See how catios can fit a variety of budgets and spaces.
Our official kickoff takes place at Pasadena Humane at 10am (though you can start the tour at any mapped catio location). Enjoy a self-guided driving tour until 4pm, checking out private catios of all shapes and sizes! (We even have a DOGGIO!)
Be sure to catch Kitten Rescue's facility catio and a few awesome installations by Catio Guy — including the one he built for his own cats!
Plus! VIP ticket holders are invited to an exclusive private tour of The Gottlieb Native Garden in Beverly Hills. (4pm)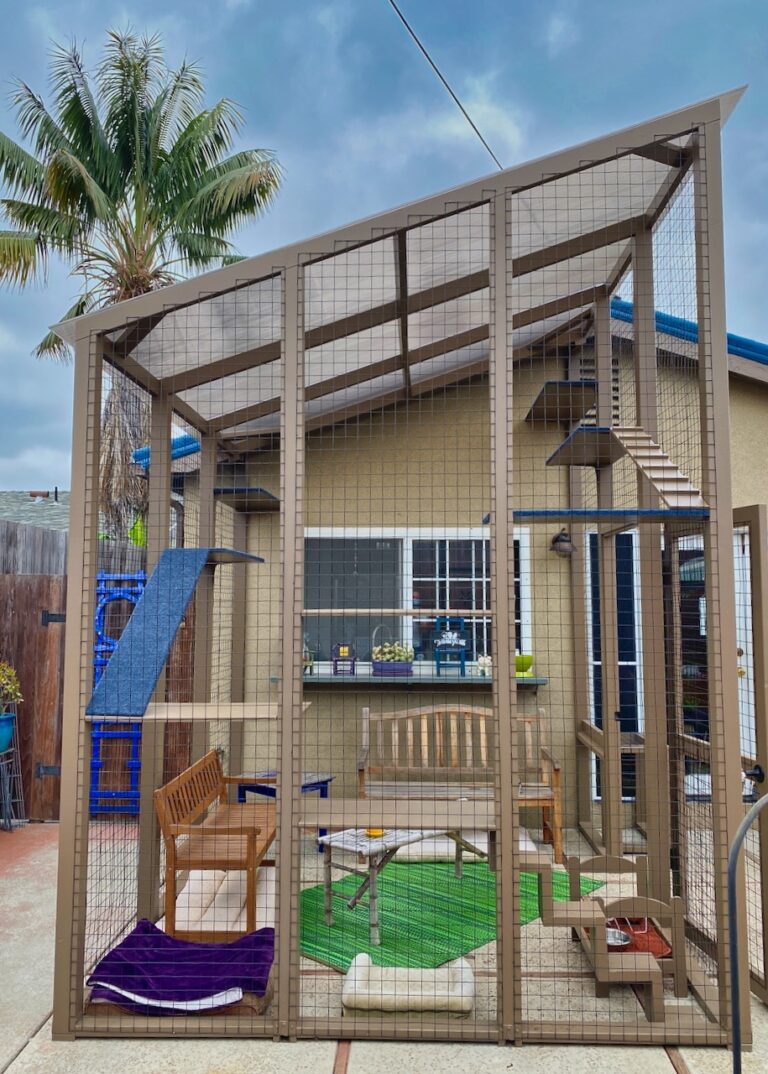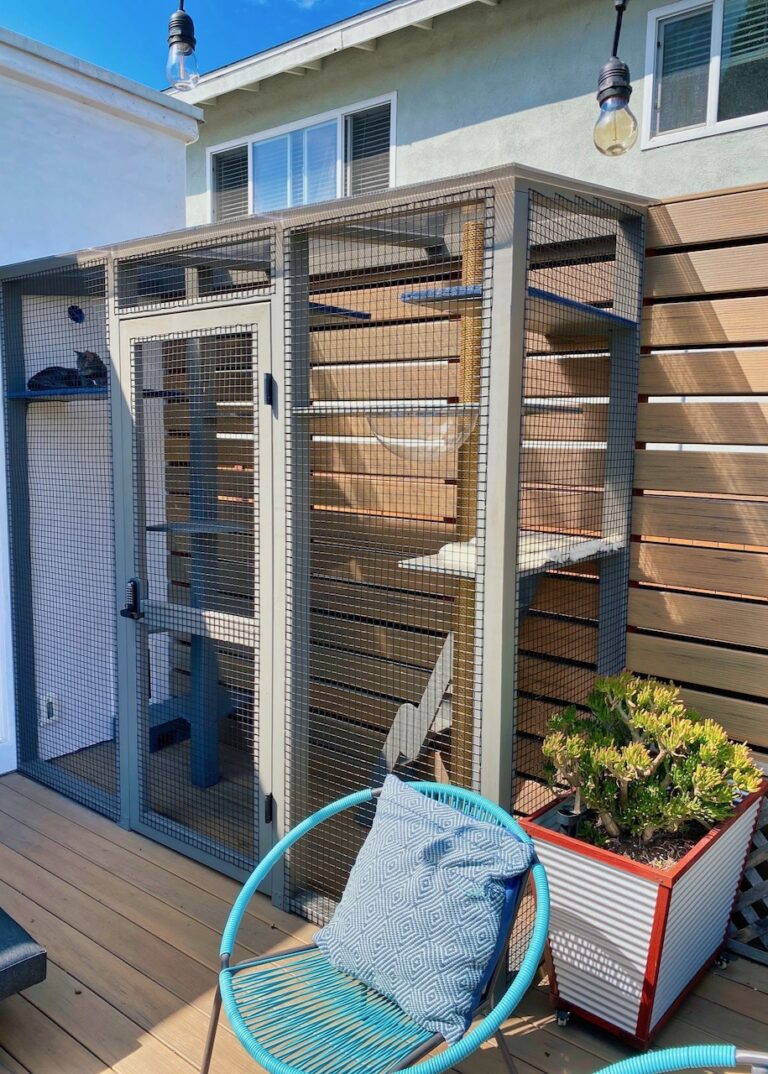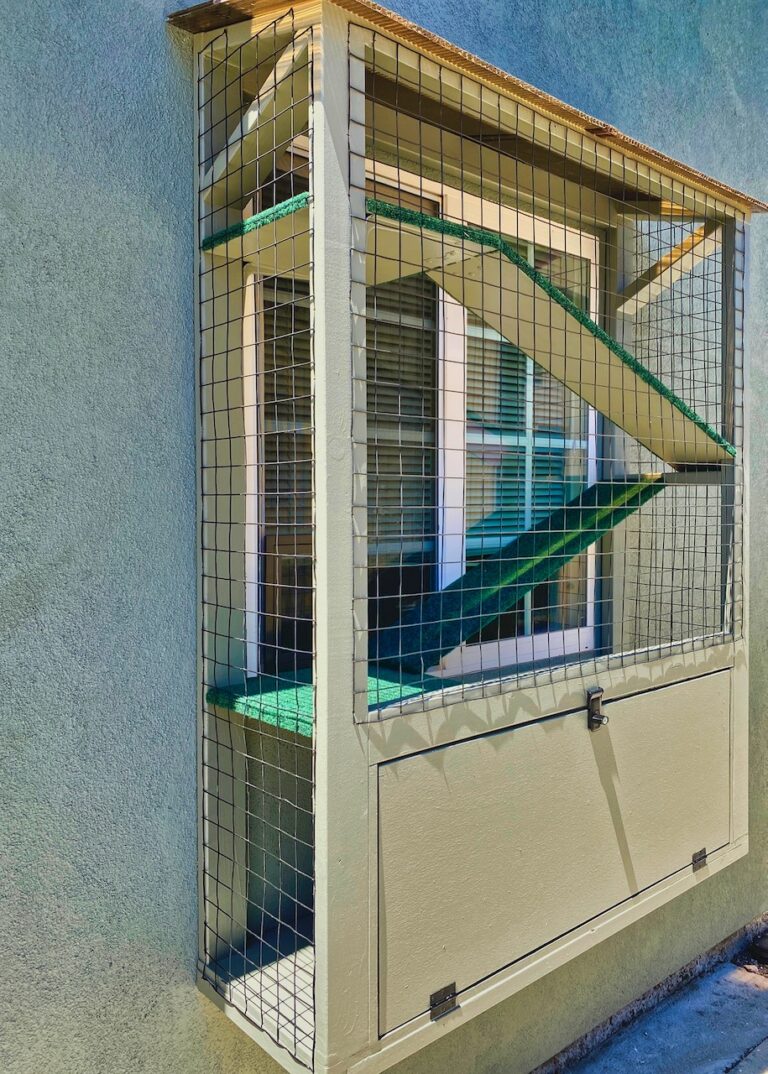 Map and details will be provided before the event. Virtual-only tour tickets available.
Your participation supports future tours, as well as further education and animal advocacy work. Thank you!
---
Why upgrade to VIP?
VIP TICKETHOLDERS RECEIVE:
An invitation to our EXCLUSIVE 4pm private tour of The Gottlieb Native Garden (Limited availability — get your tickets today!)
Access to 1 bonus online-only catio
A fabulous Catio Tour shirt! 😻
---
Can't attend in person?
No worries! We have an online-only tour option for just $15!
The virtual tour will be available to ALL ticketholders for a period of time beyond the 14th.
---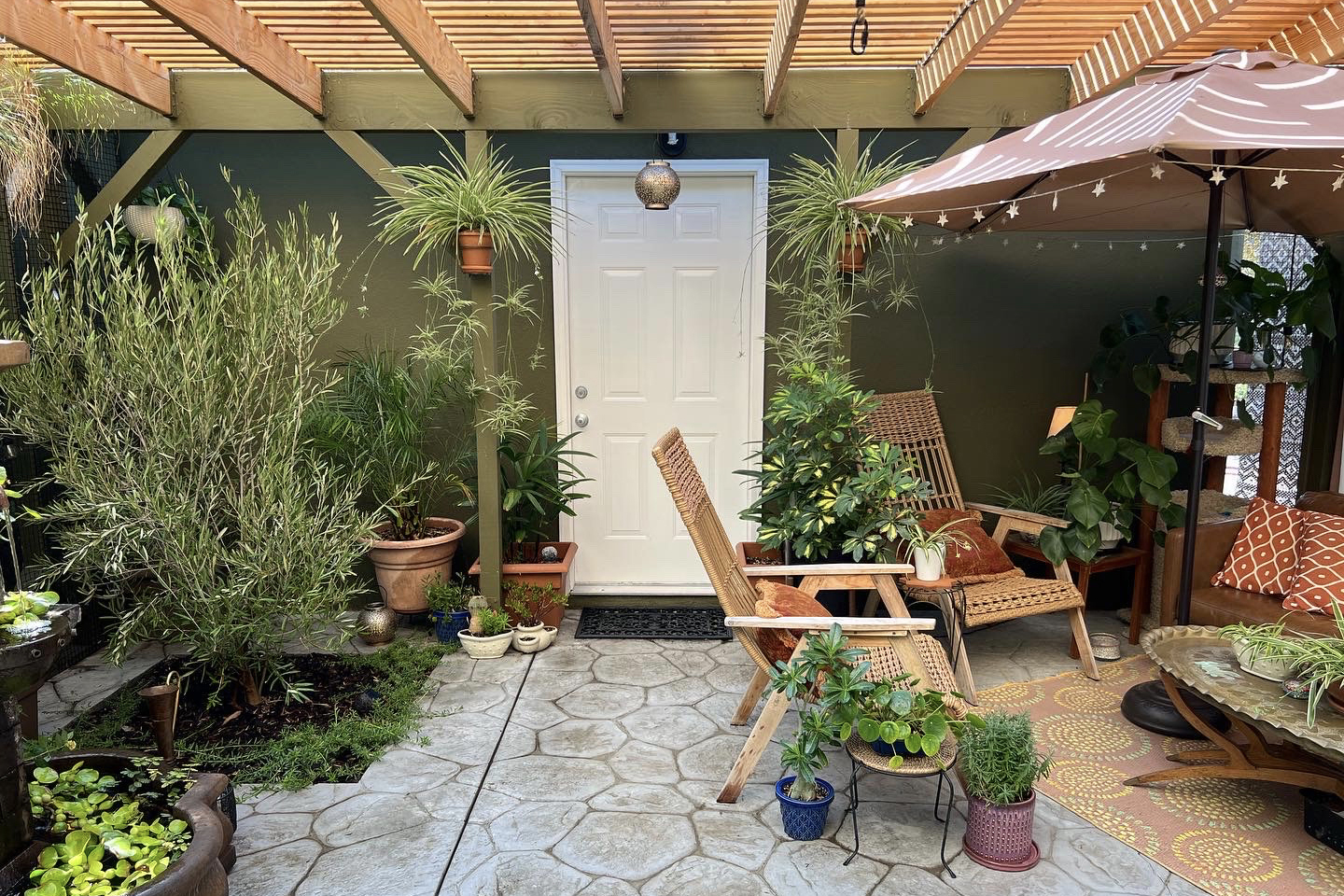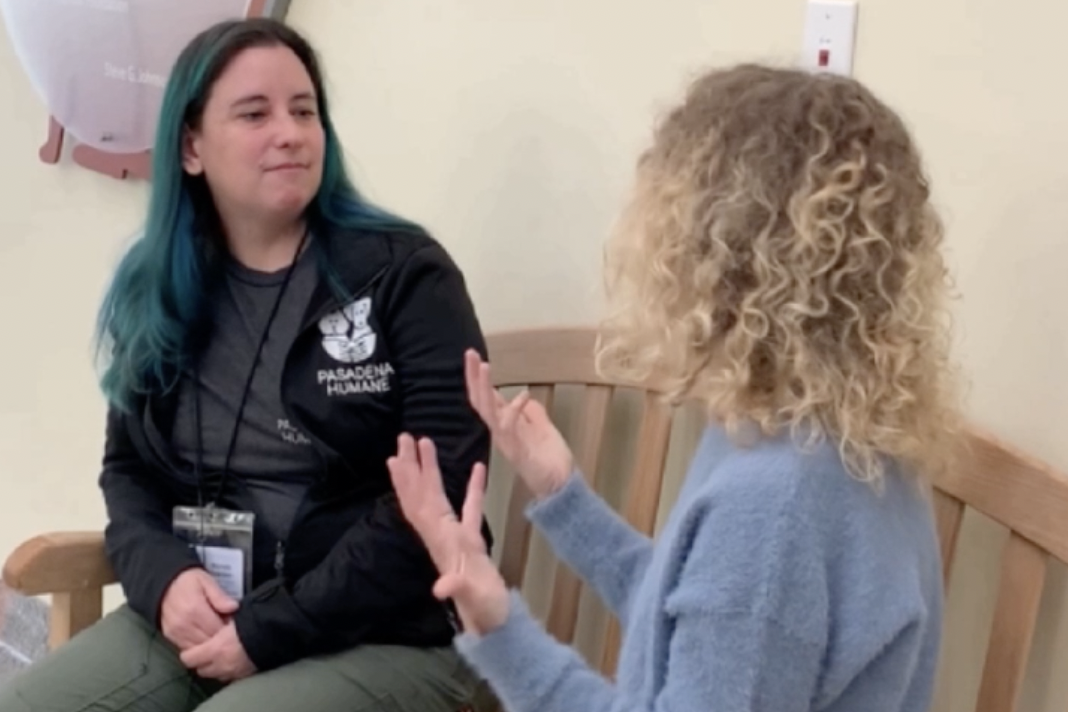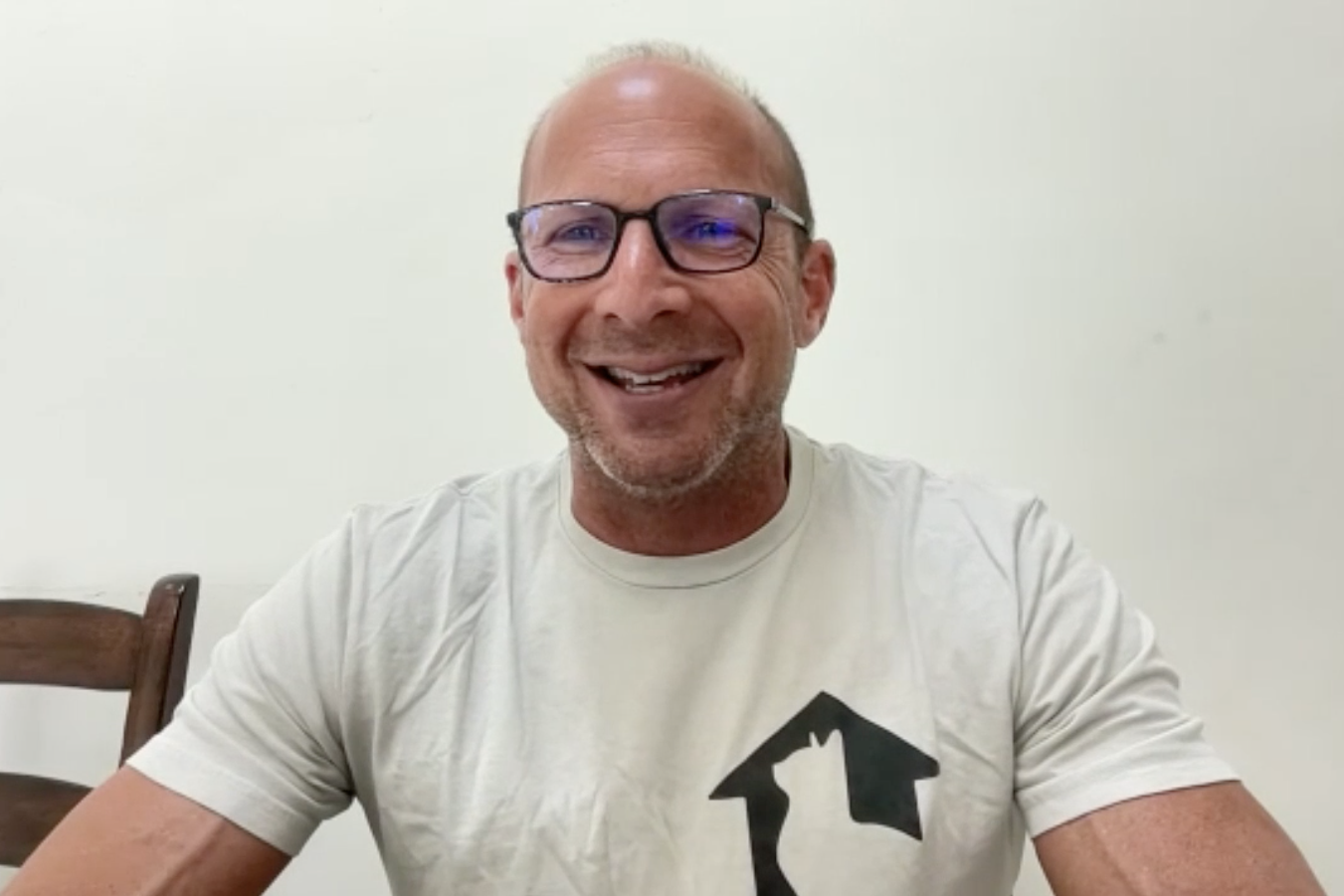 Join us for a day of exploration, Q&A with catio craftsmen and wildlife specialists, and a chance to connect with fellow animal lovers.
All featured catios are predator-proof and range in size and scope from simple window boxes to ultra complex designs.
---
Presented by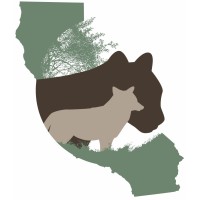 Teranga Ranch and Partners
Teranga Ranch / Teranga Wildlife is a local non-profit dedicated to educating people about native California wildlife. Our mission includes promoting coexistence and keeping backyard pets safe without resorting to harmful methods. We wish to humanely reduce and prevent free roaming cat populations in the Los Angeles area by integrating a range of strategies that are good for both cats and wildlife.
We will continue to work with partnering organizations to expand and bring awareness to these efforts.
Our incredible Partners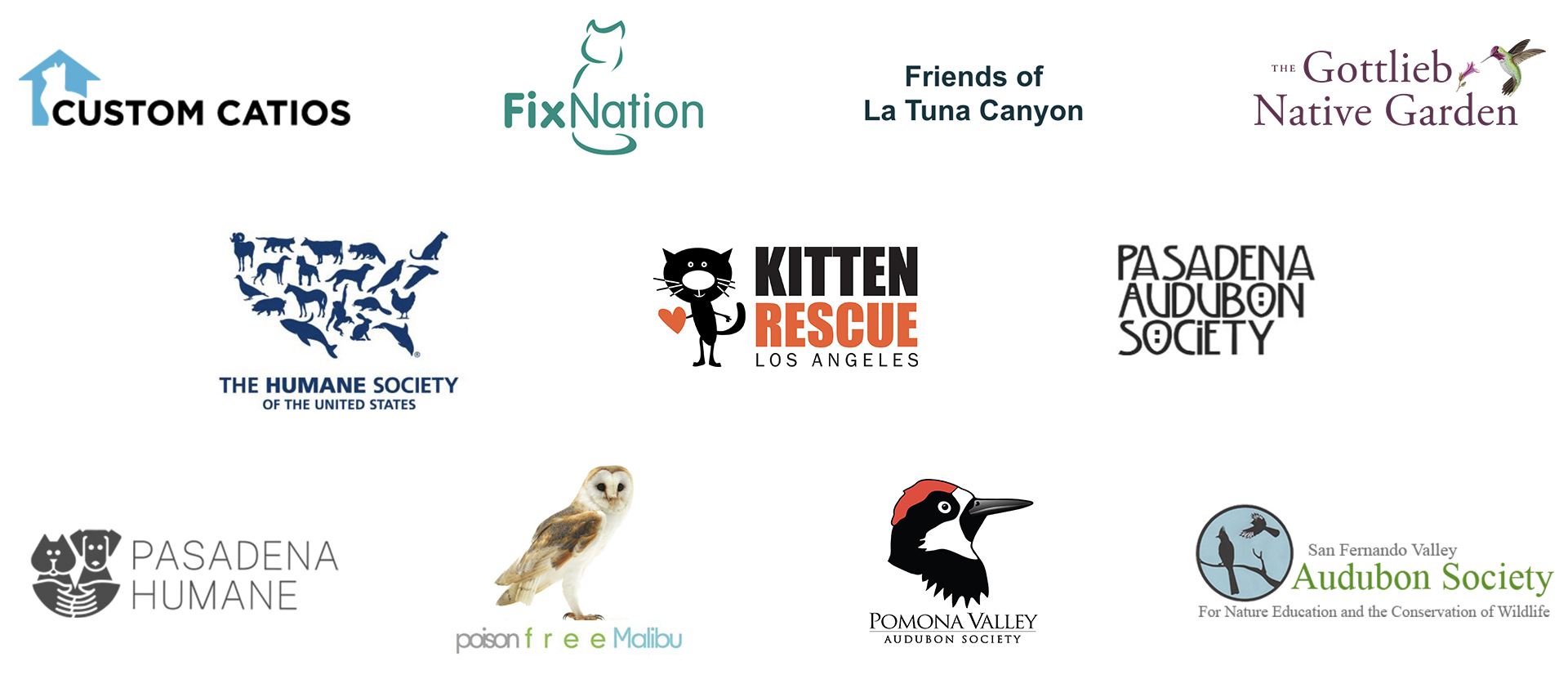 Special thanks to our Sponsors

---
Our Mission
Striving for a purrfect balance in Los Angeles, our mission is to advocate for the widespread adoption of catios, allowing cats to thrive outdoors while protecting our diverse wildlife population.
---