What is a Catio?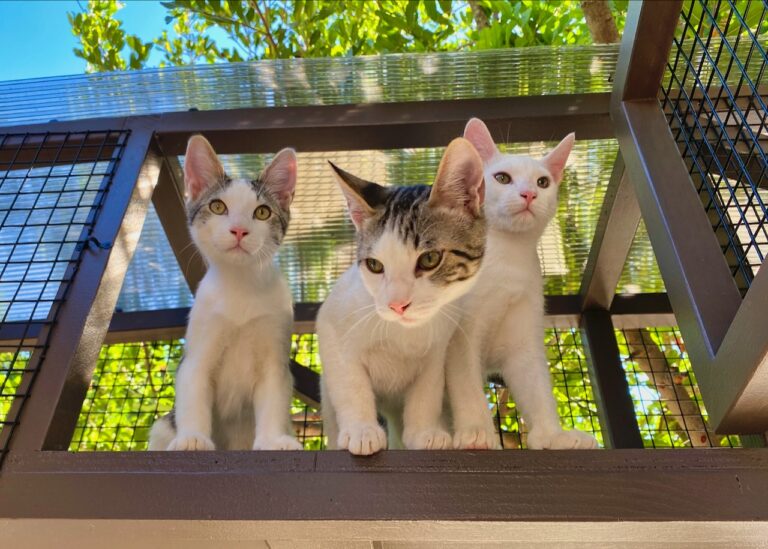 What is a catio?
A catio is an enclosed outdoor patio for cats (and sometimes their humans), designed to provide a safe and enriching environment. It allows cats to experience the outdoors while preventing harm to both wildlife and the cats themselves.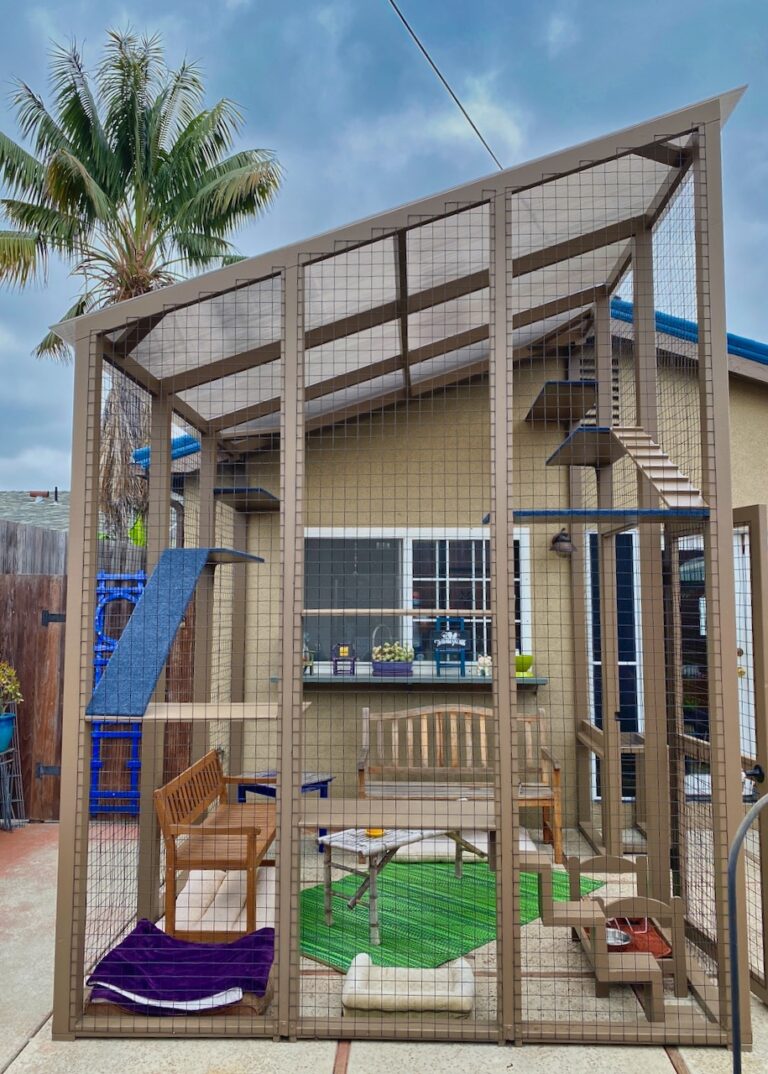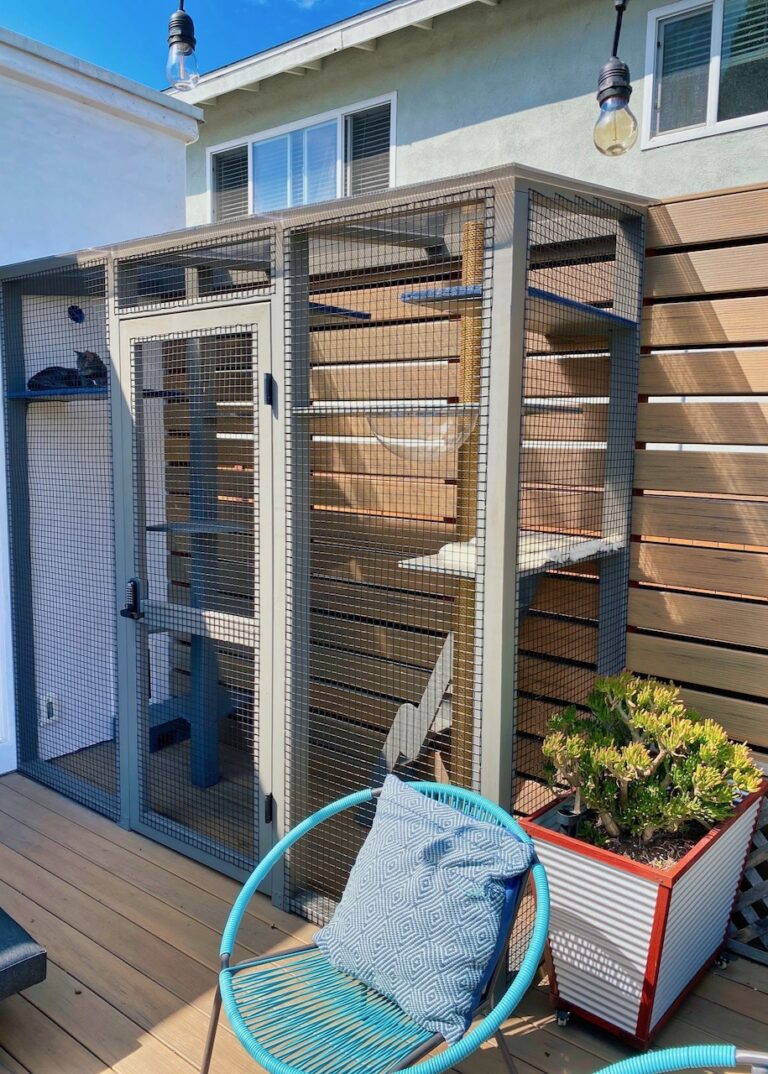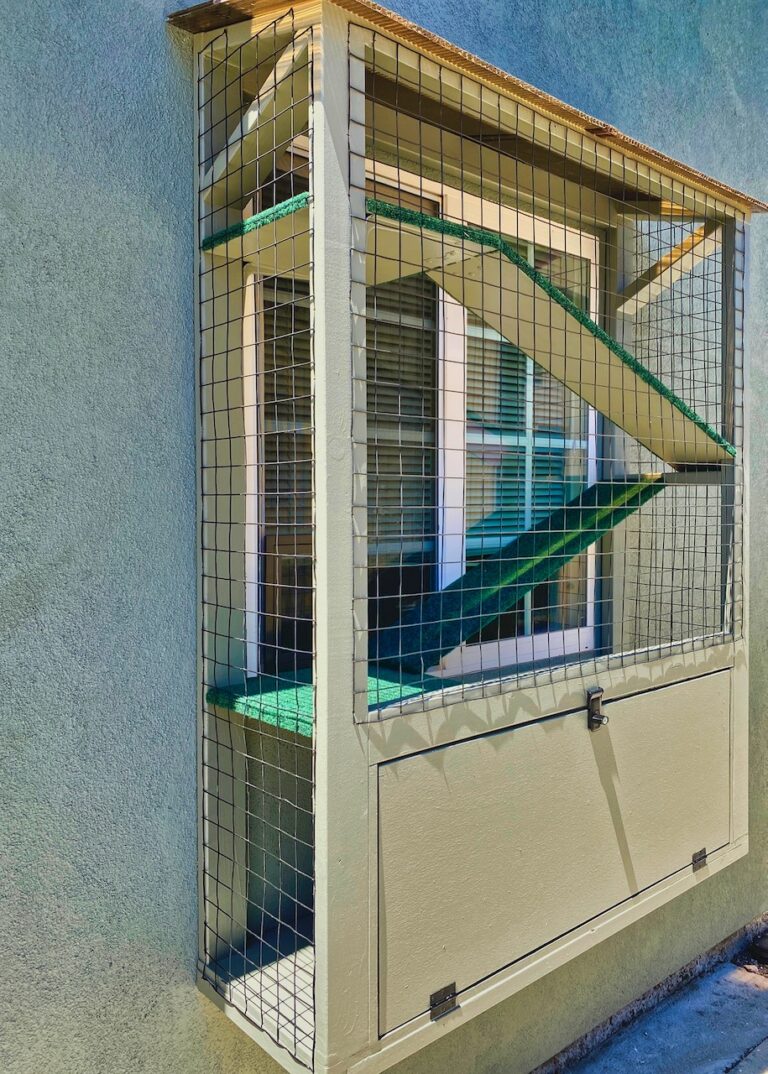 ---
Why are catios important?
Catios provide many valuable services to the individuals involved and to the community at large.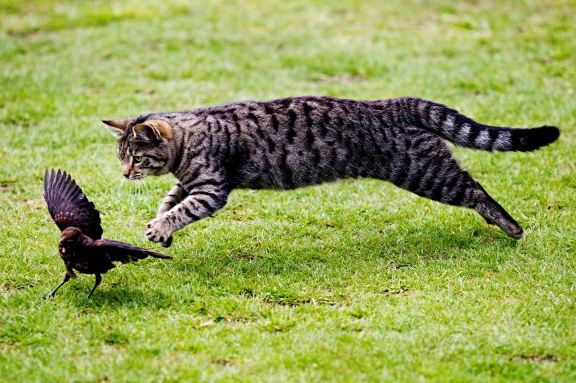 Cats that go outdoors kill more than 8 billion native birds, reptiles and small mammals every year.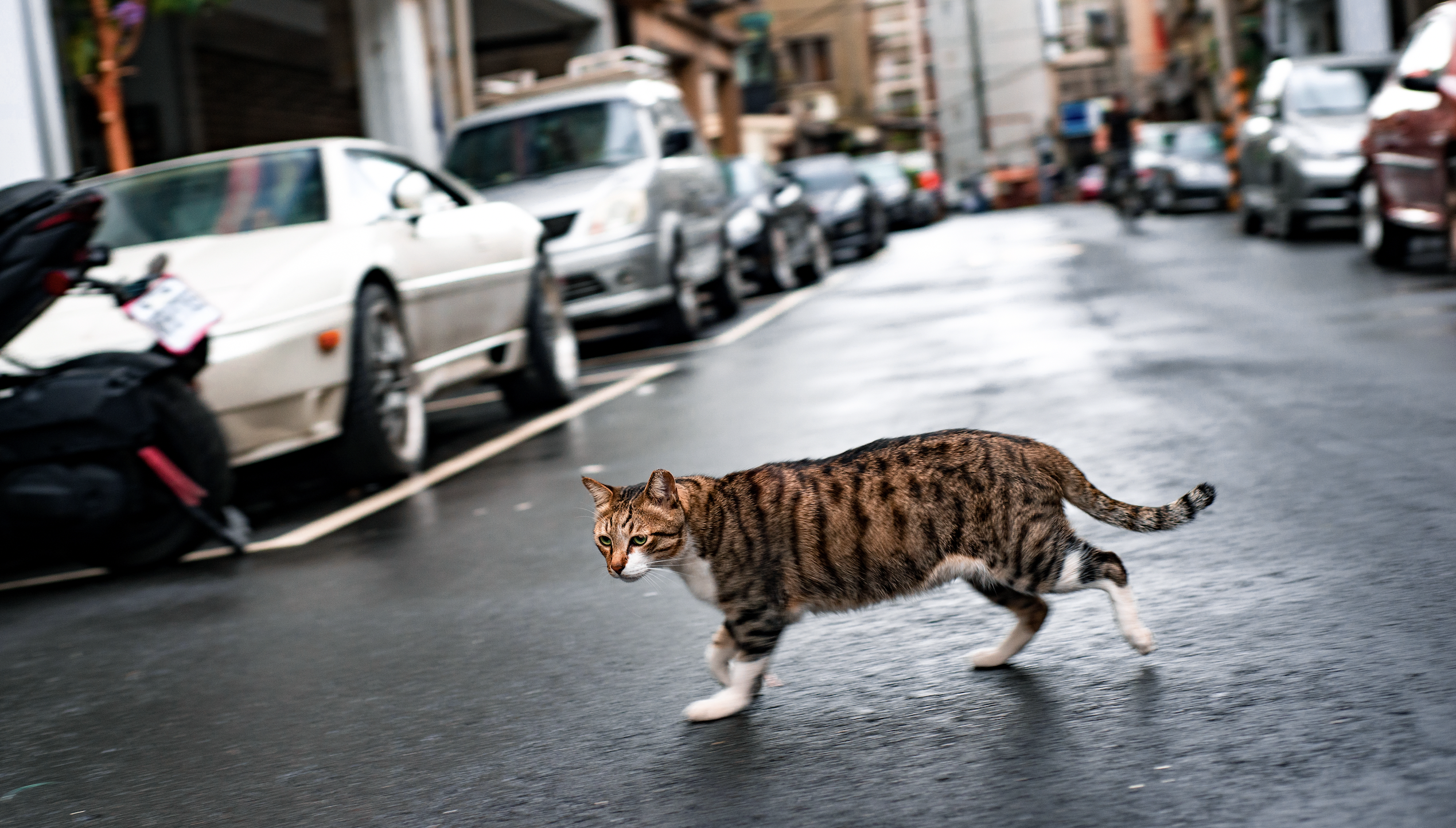 Cars, predators, poisoning, parasites, disease, and fights are just some of the threats that loom for outdoor-going cats. The average lifespan of an indoor cat is 15-20 years. The average lifespan of a cat that goes outside is 3-5 years.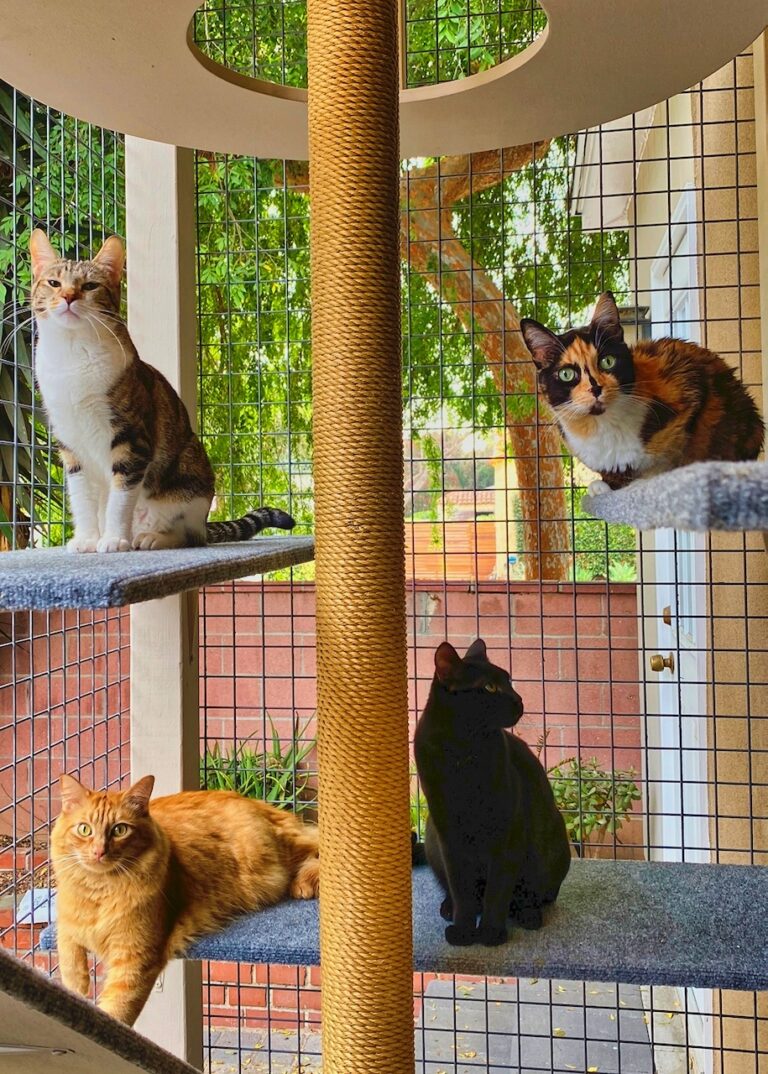 Catios provide enrichment for indoor-only cats! Stimulate your cat's brain by allowing him the smells, sights and sounds that can only be found outside while keeping him safely enclosed.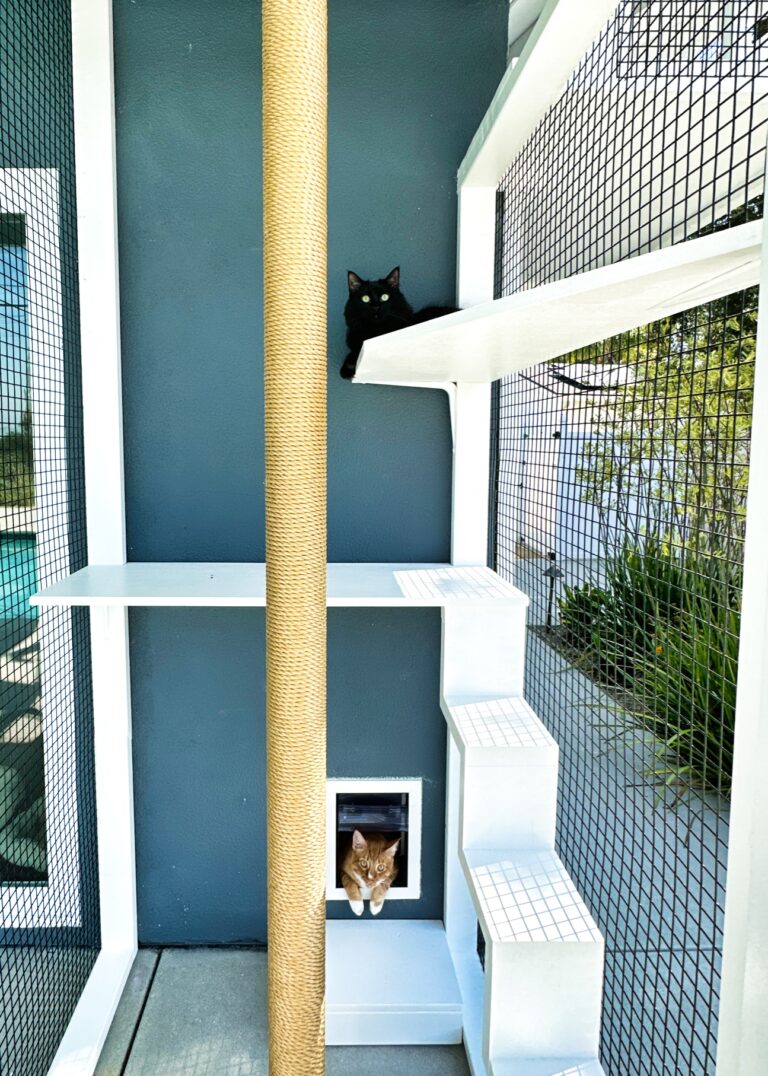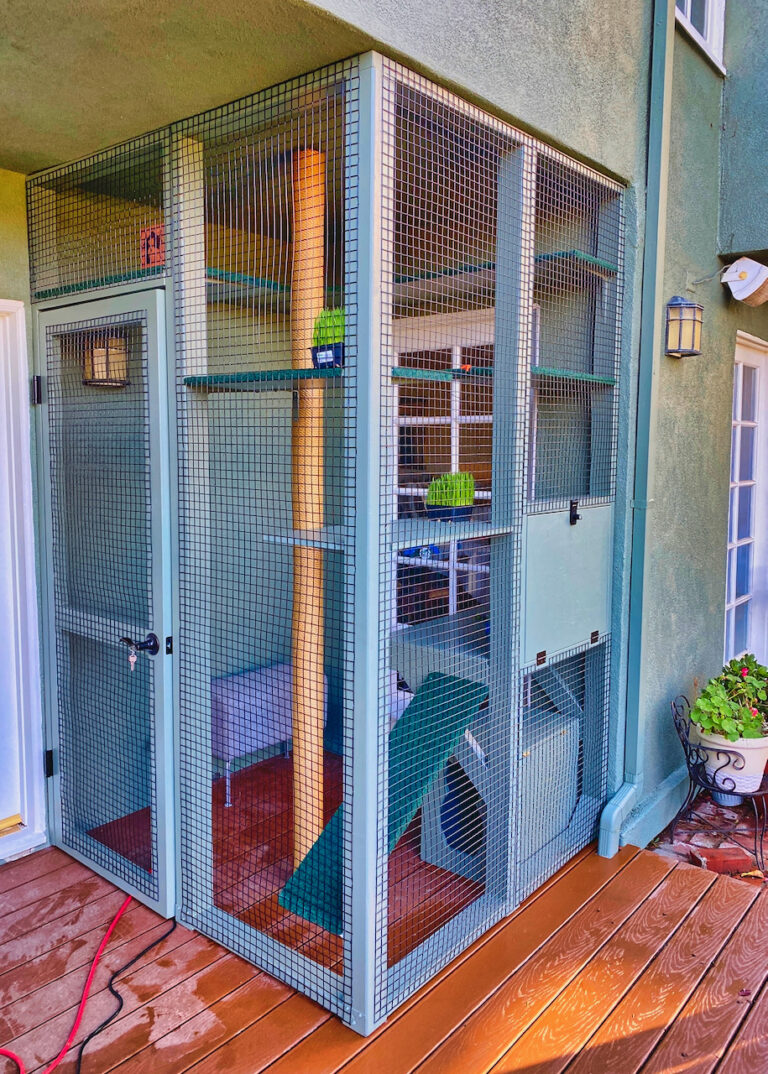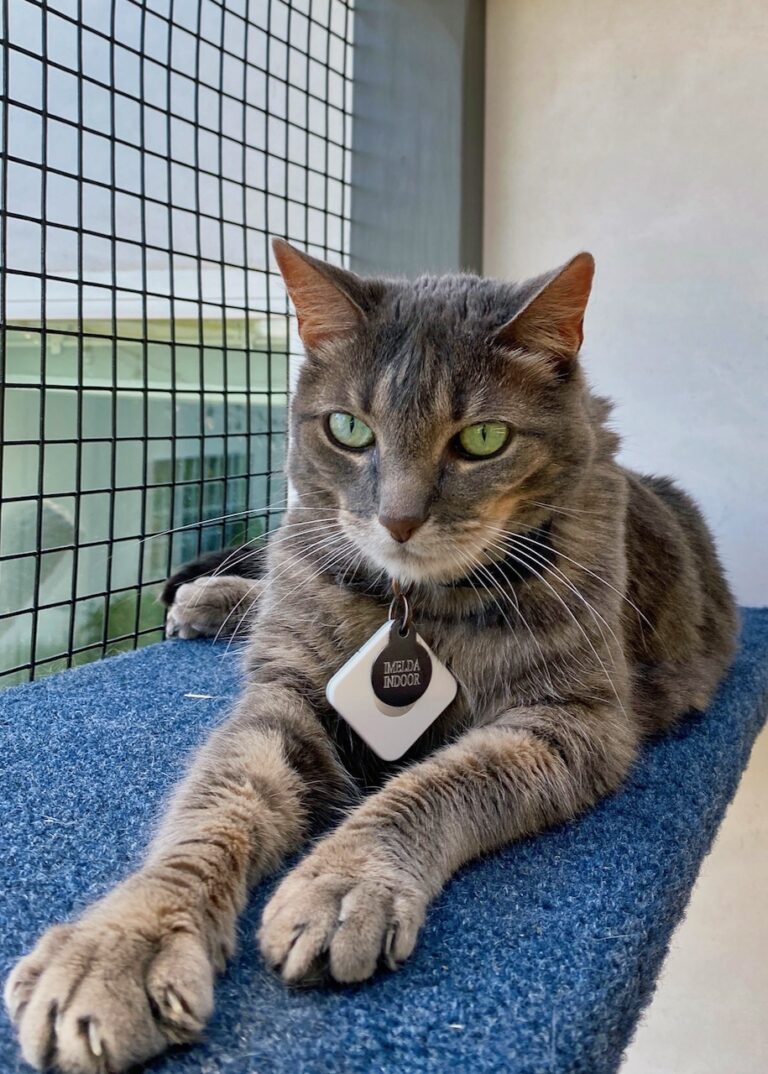 ---
Help make the Catio Tour a success!
Get your tickets and invite your friends and family to join in the fun! With a self-guided tour, you can build your own adventure!
---
It takes all of us to make constructive change. Thank you.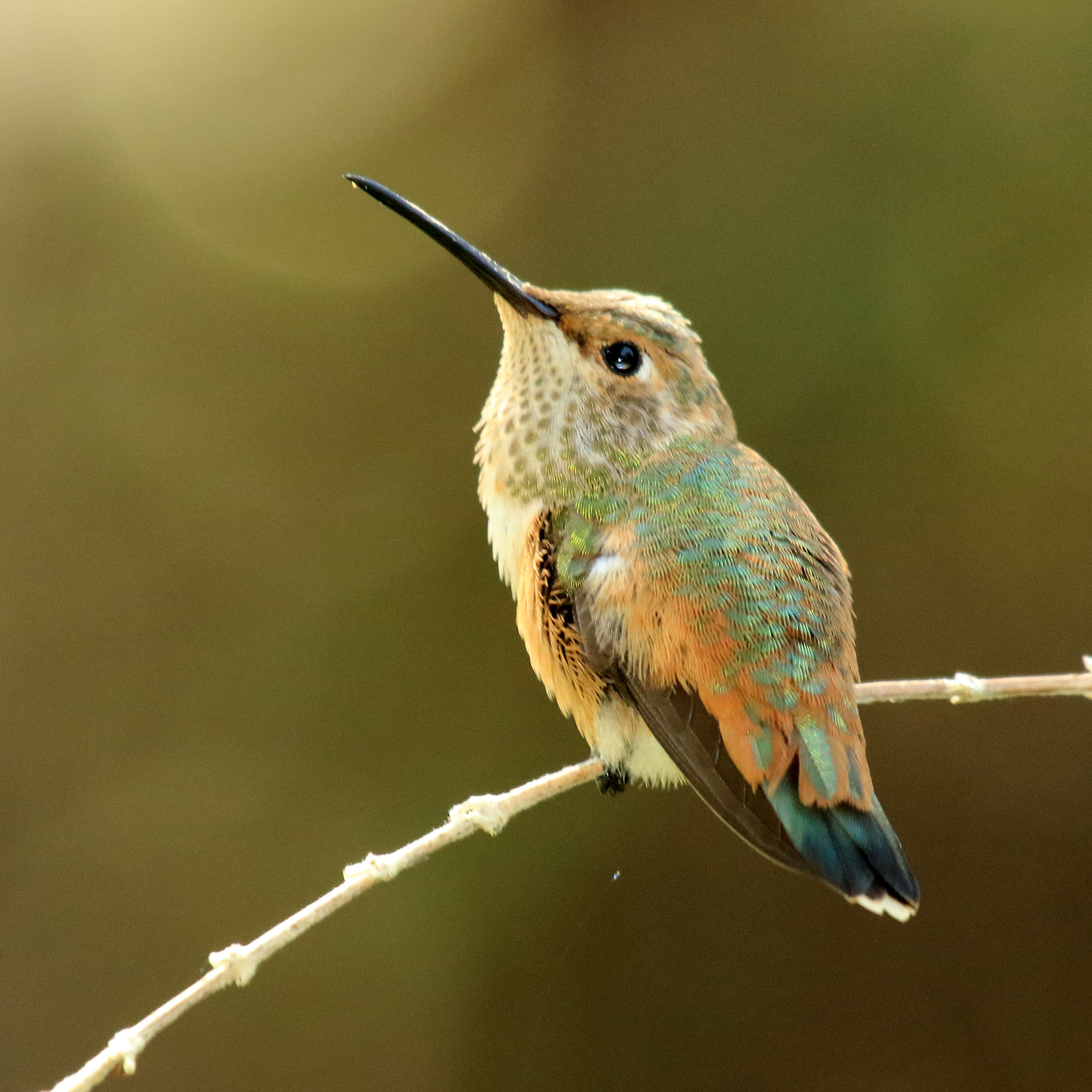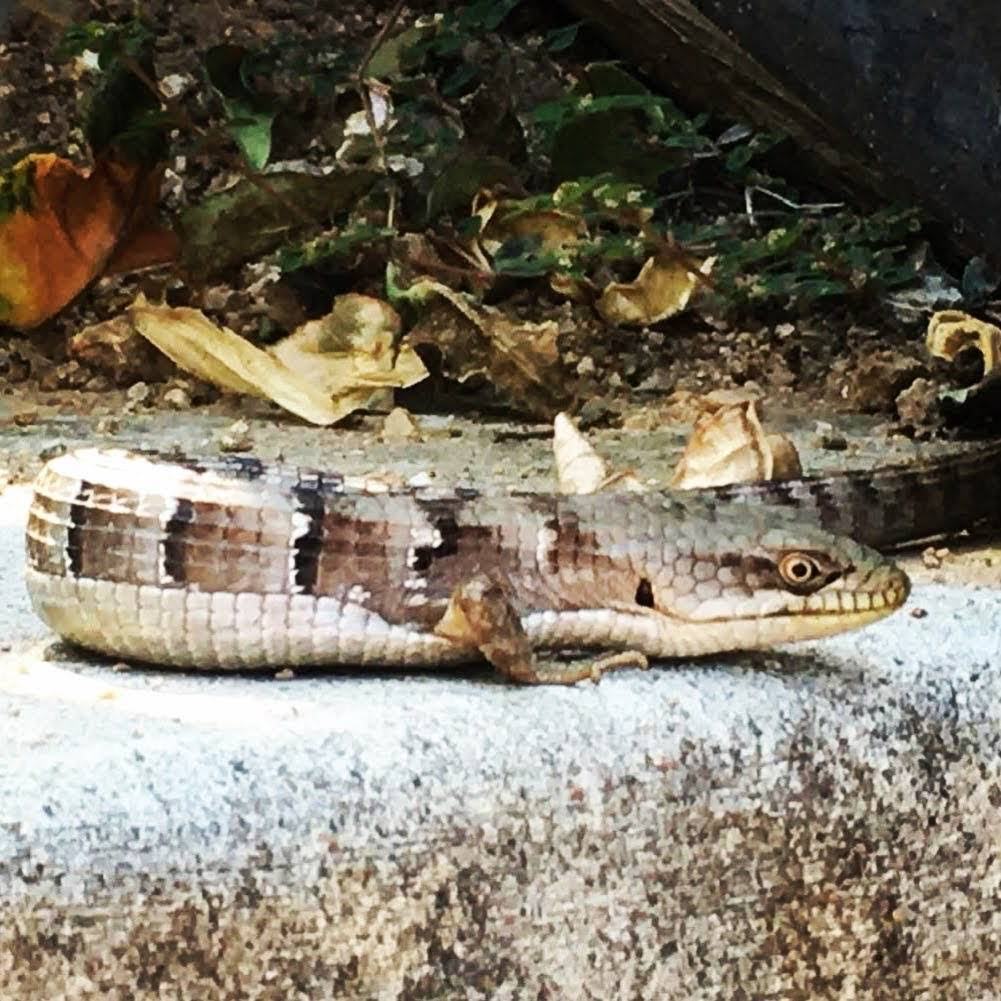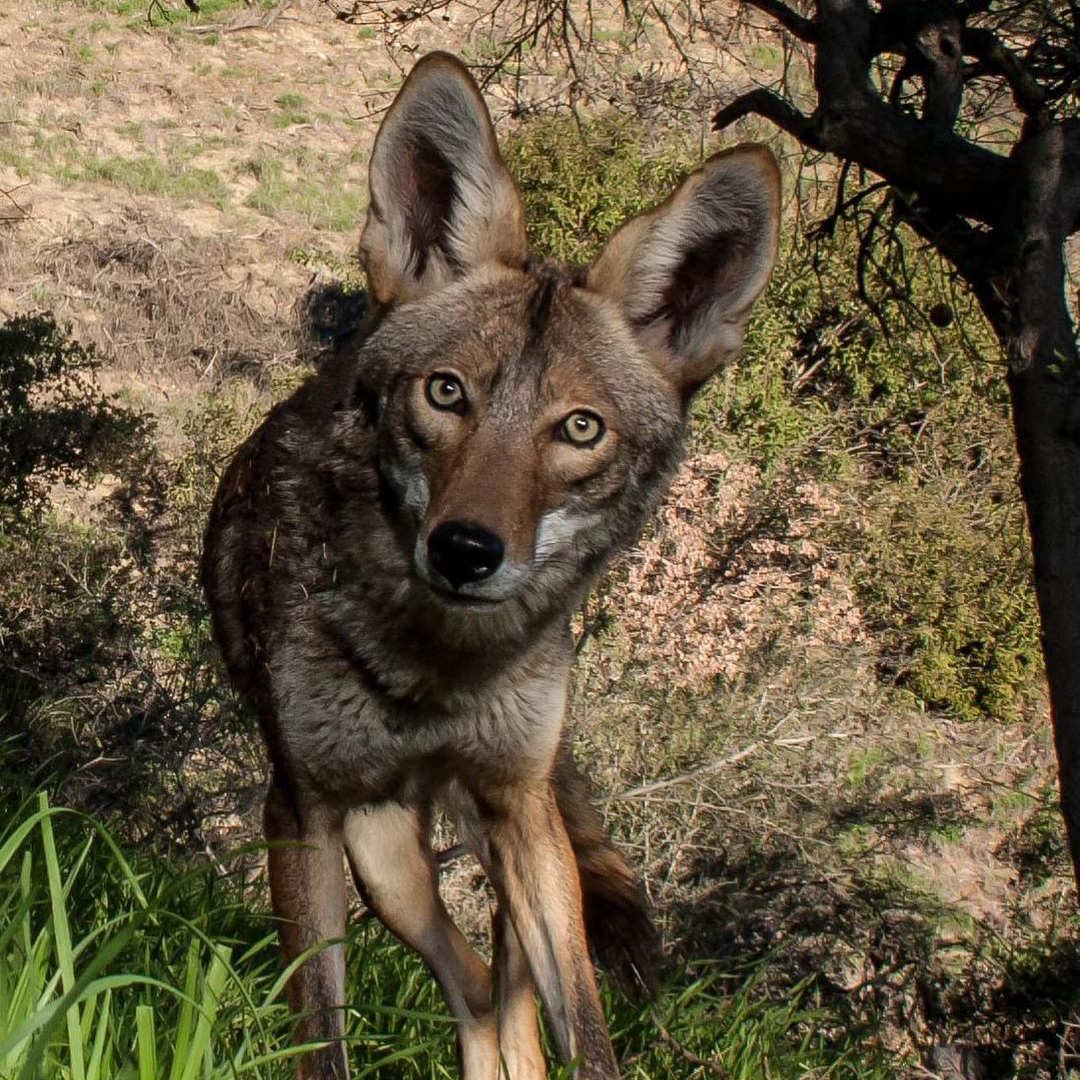 ---
Videos
How do cats that go outside affect native wildlife? Interview with Denys Hemen, Hospital Manager at the California Wildlife Center
---
How do catios affect cat behavior?Interview with Rochelle Guardado, Animal Training Manager, Pasadena Humane
---
Songbirds and Cats: Interview with Kathy Barton, President of the San Fernando Valley Audubon Society
---
Building your catio: Interview with Alan Breslauer, aka The Catio Guy
---
More catio resources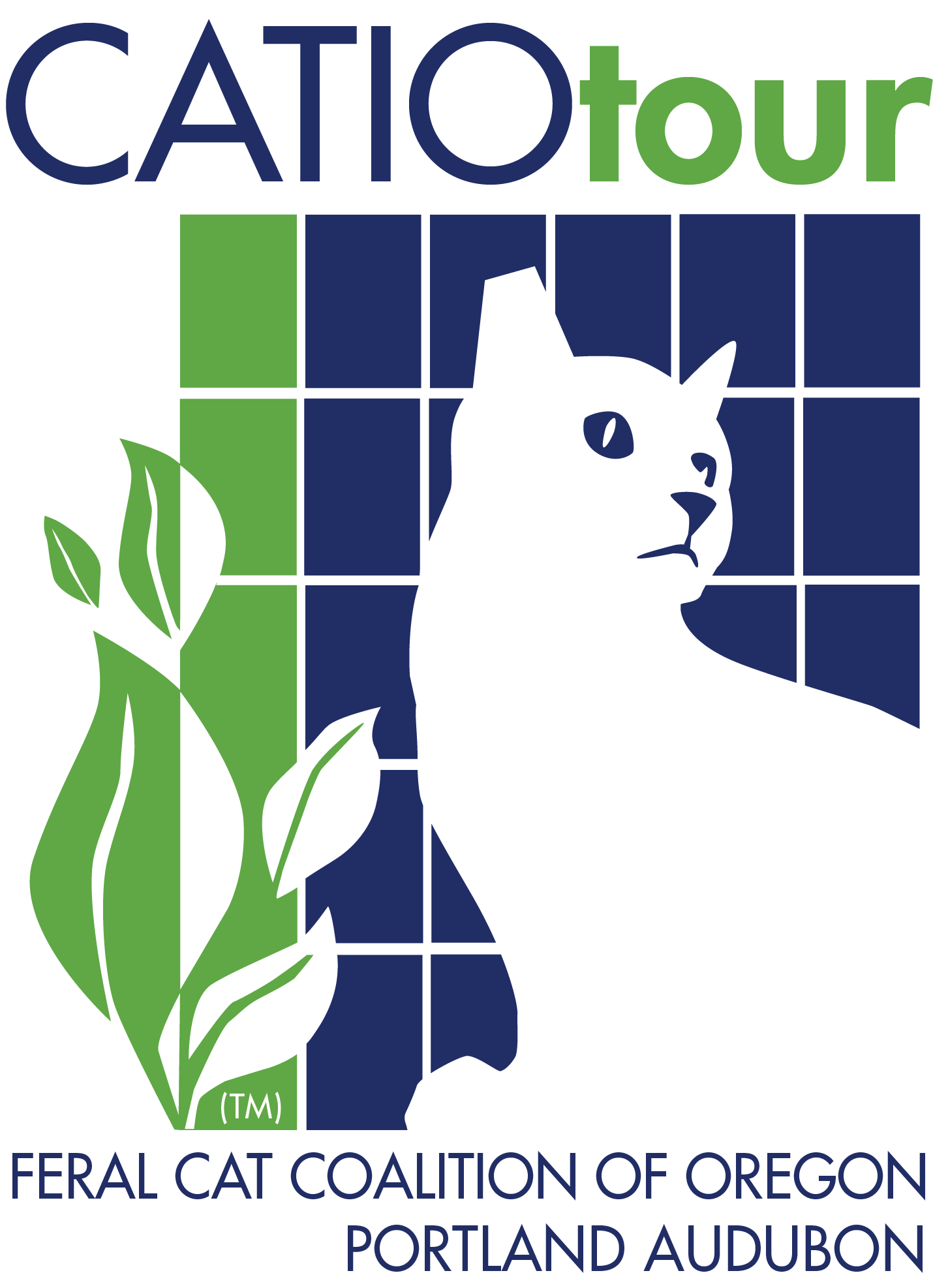 now in its 11th year!